Lion's Den Pure + Natural Water Based Personal Lubricant
Description
Lion's Den Pure + Natural Water Based Personal Lubricant is a water-based personal lubricant for penile and/or vaginal application, intended to lubricate and moisturize, to enhance the ease and comfort of intimate sexual activity and supplement the body's natural lubrication. The unique carrageenan formula rejuvenates when it comes into contact with moisture, either your natural lubrication or saliva, so you never need to reapply during sex. Directions: Apply desired amount to genital areas or outside surface of condom. Warning: If irritation or discomfort occurs, discontinue use and consult a physician.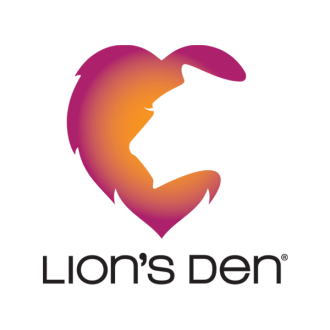 Brand: Lion's Den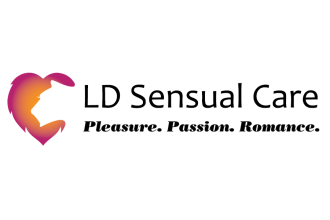 Collection: LD Sensual Care
Product Details
Ingredients: Purified Water, Propanediol (Natural Humectant), Natural Carrageenan (Sea Plant).